Basic course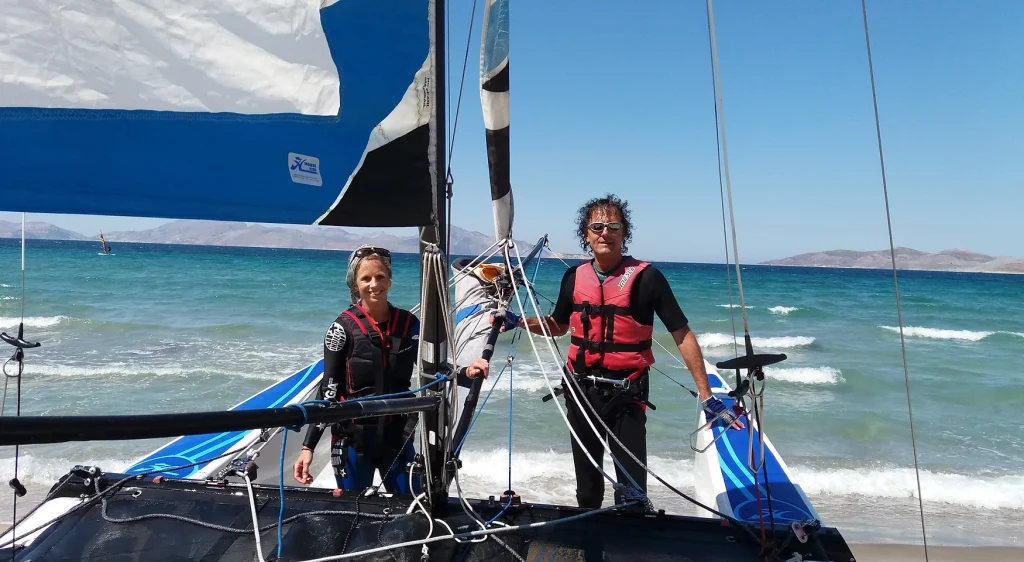 In the 10-hour course, you will learn important Basic knowledge in the field of catamaran sailing. The course consists of practical and theoretical parts.
Step by step you will be introduced to catamaran sailing and learn to sail a boat independently and safely by combining sailing experience and knowledge from the course.
Of course, if you wish, you can also learn all the contents of the training in private lessons.
You're still younger, but you really want to learn how to sail? No problem!
The Catamaran Junior Course is perfectly suited for children from 7 to 12 years. The aim is not only to be able to steer a boat at the end of the course, but also to learn to independently assess and deal with dangers from wind and water.
Our junior course is designed to be playful and first and foremost to be fun.
to the prices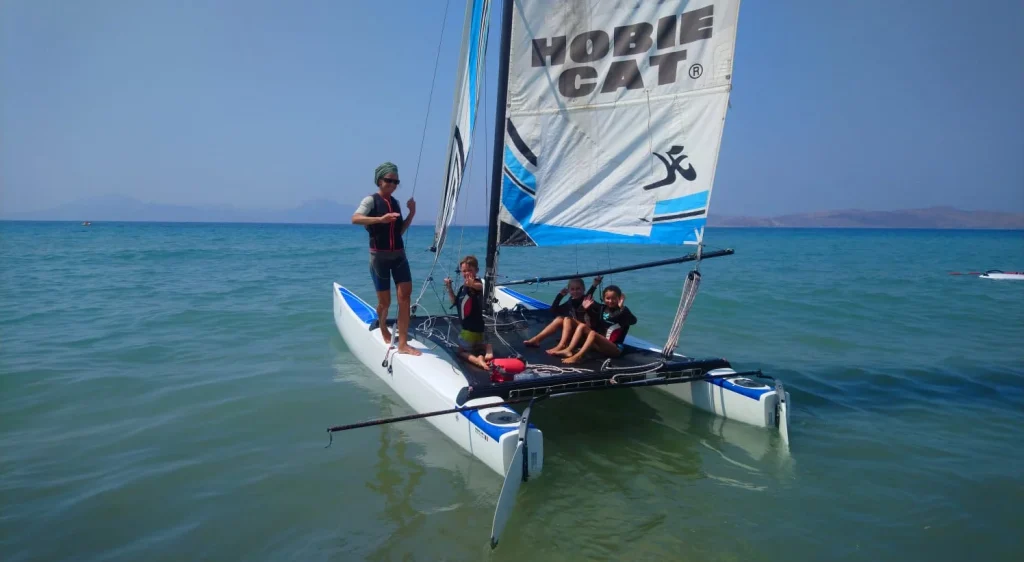 Transition Course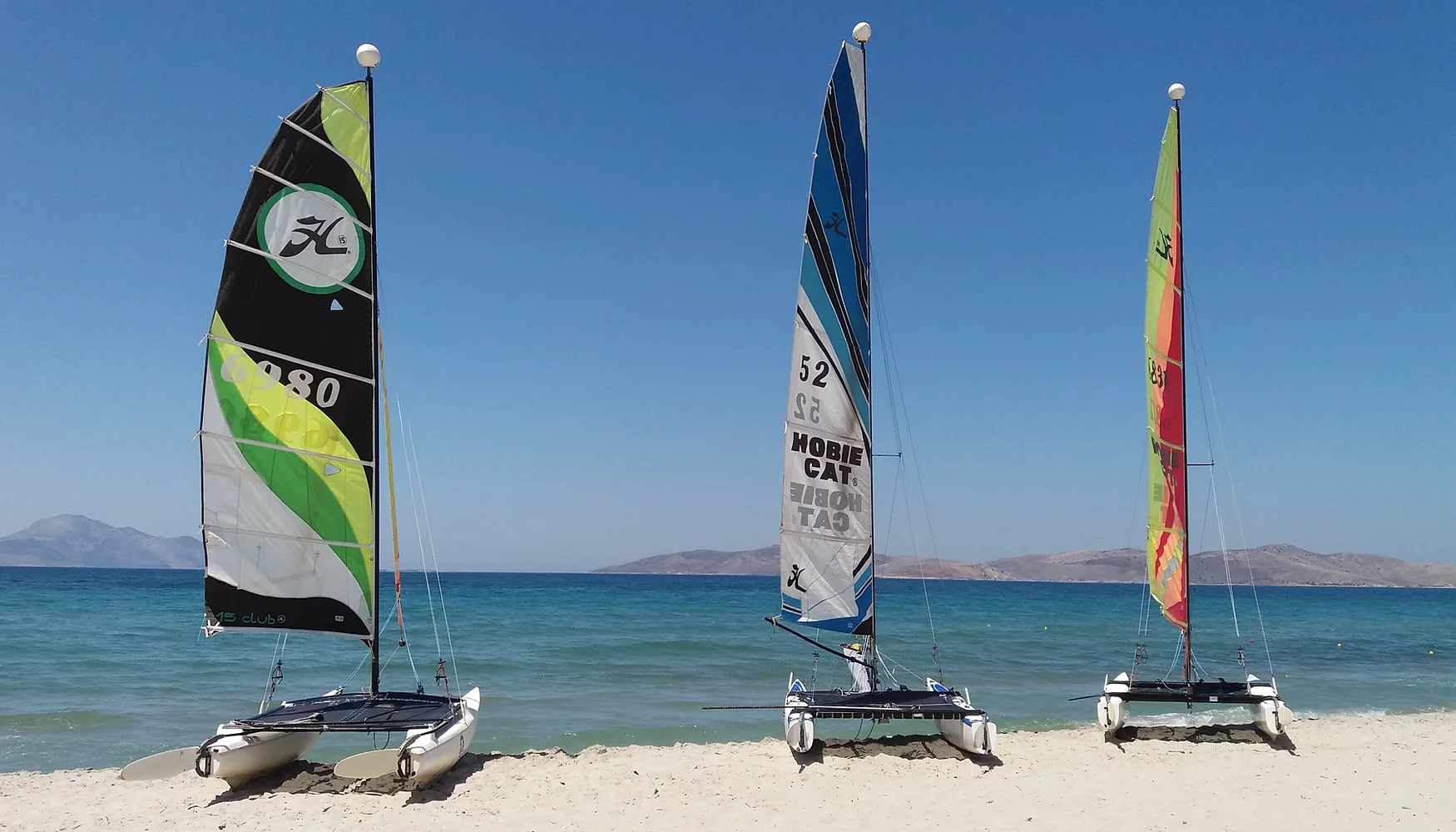 Windsurfer or dinghy sailor, but no experience with catamarans yet? You've come to the right place!
The Transition Course will show you the most important differences and teach you the correct procedures for catamaran sailing. Your perfect introduction to getting out on the water on your own!
to the prices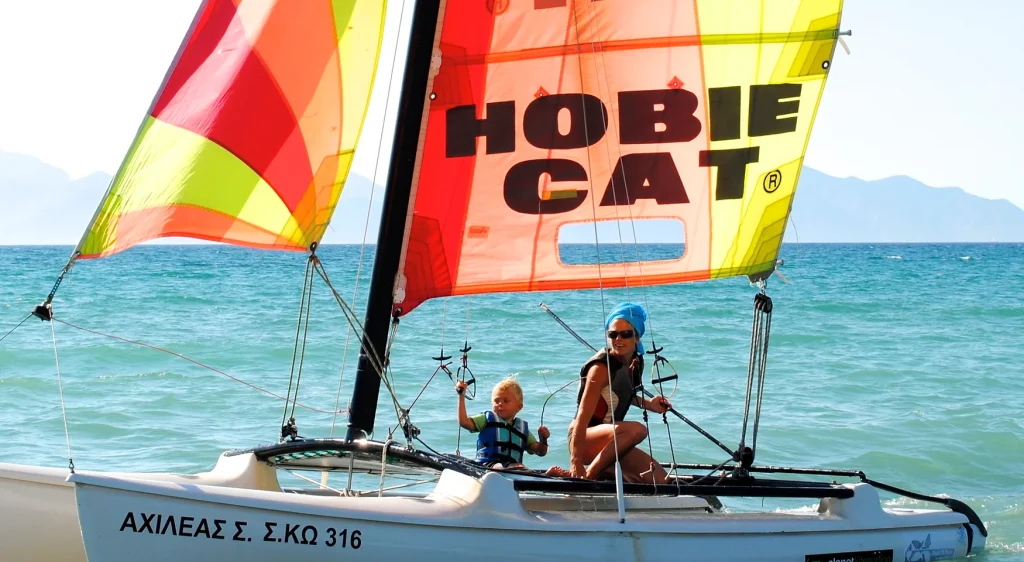 For all those who do not necessarily want to attend a course, but would still like to sail on a catamaran, our Excursions are just the right thing.
One of our catamaran instructors takes over the sailing and you enjoy the adventure! Our excursions offer sailing fun for young and old - whether with the whole family or alone.
On a two-hour excursion we can sail to the TamTam beach bar to the west and moor there for a little refreshment in between. 
to the prices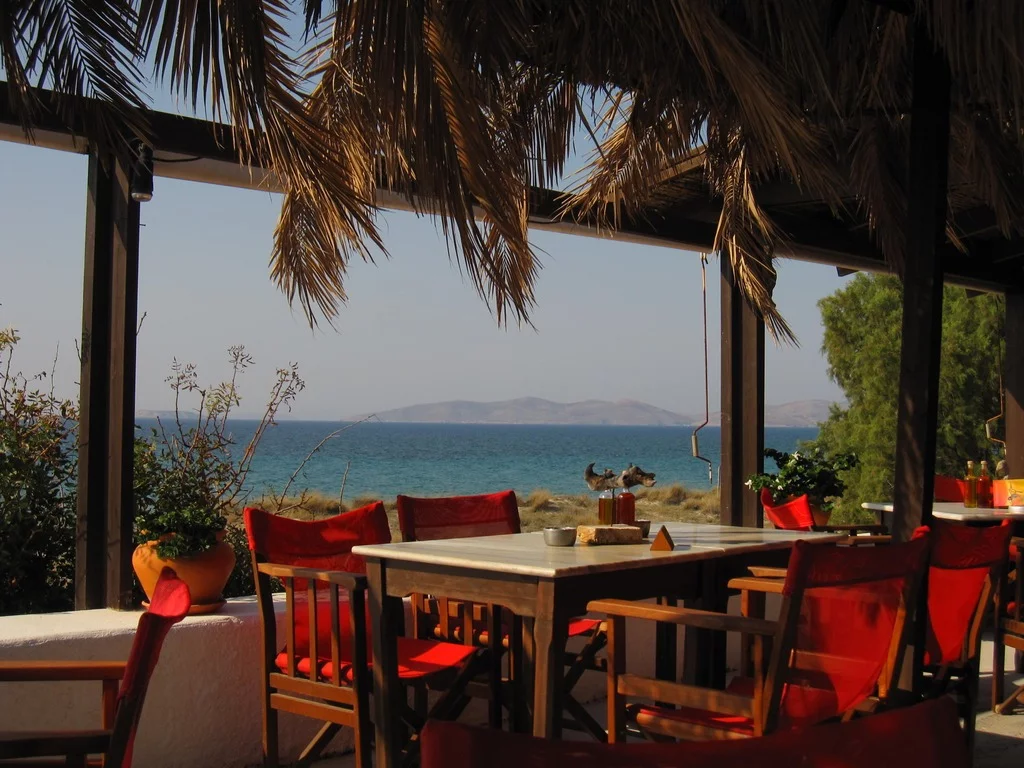 Rent
You are an experienced catamaran sailor? Perfect! With our small and large Hobie catamarans, we have the right boat for you in any weather and for any requirement. Enjoy our expansive spot and the beautiful Aegean Sea as you whip across the water.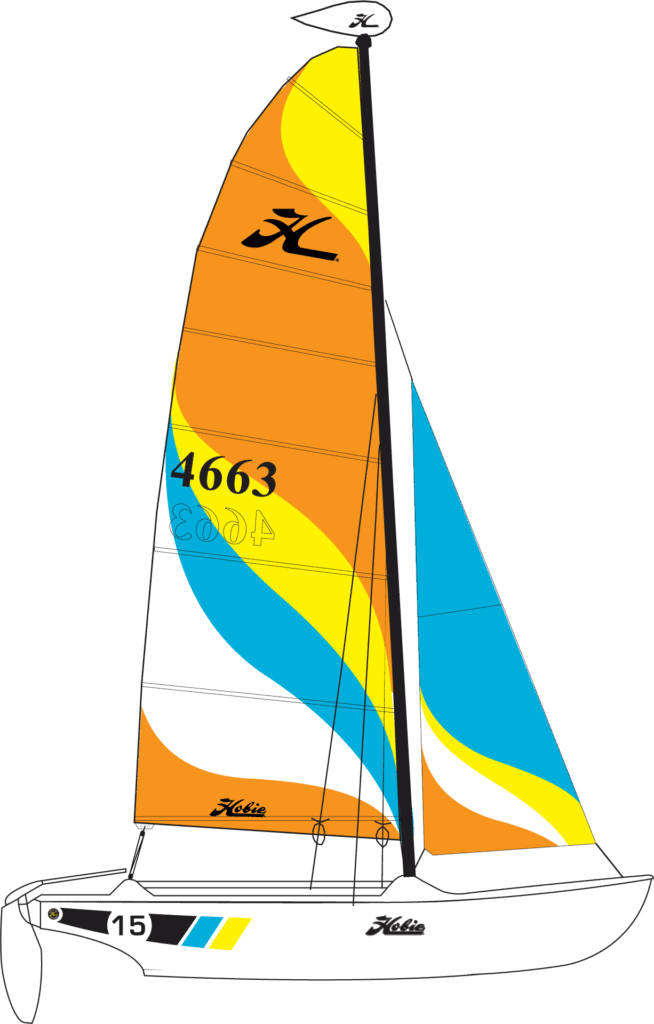 Hobie 15
15 feet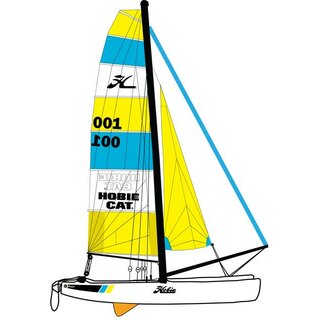 Hobie Pearl
18 feet
book now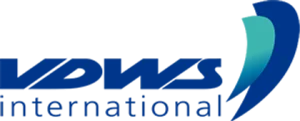 All training courses are held by qualified instructors according to the teaching methods of the VDWS.