Beginners course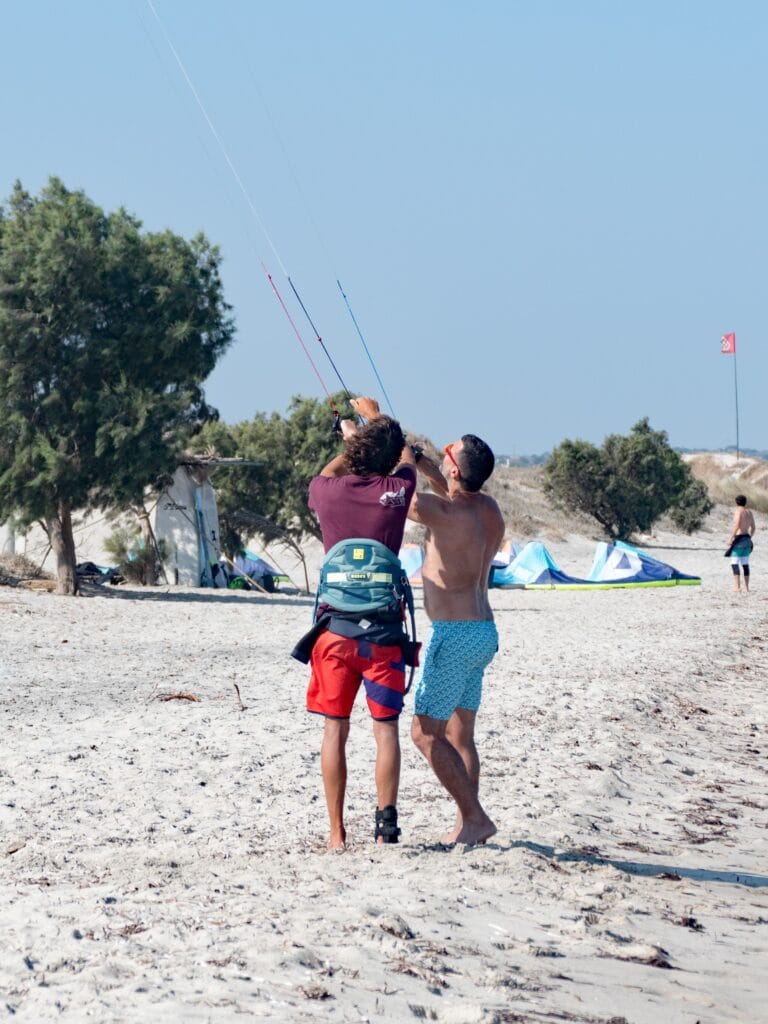 The beginners kite course (6h or 10h) brings you to kitesurfing in two-hour sessions.
The course includes a theoretical unit, which teaches the basics, the kite setup, a safety training and the first steering experiences on the beach. From the second unit the action starts in the water with kite control, bodydrag and waterstart. During the training there will be three of you on one kite - that means one instructor and two students. In this team you will help each other, observe and discuss each other's progress.
If you don't sign up for the course in pairs, we will find the right partner who matches you in ability and weight.
Depending on the wind conditions, different kite sizes are used - we always have the right size at our Fun2Fun station!
Of course, if you wish, you can also take the training courses as private lessons.
to the prices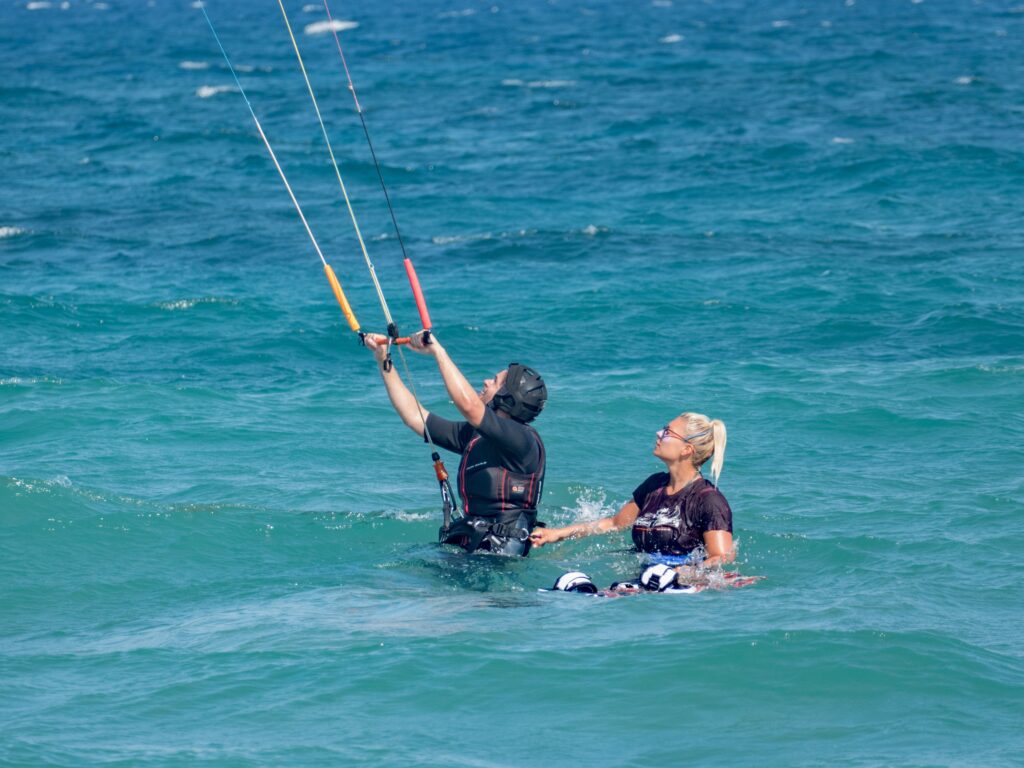 Advanced course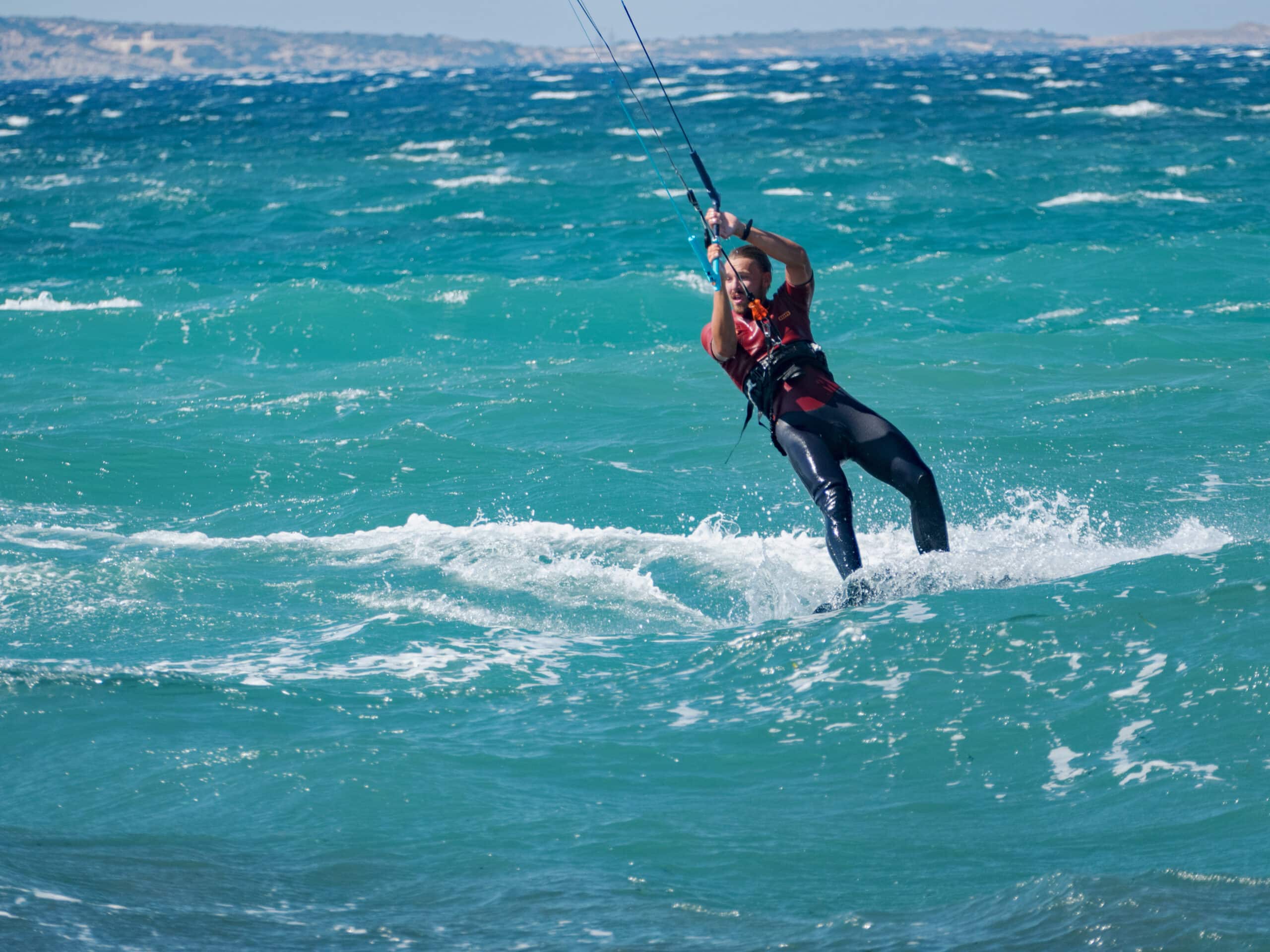 If you have already attended a course, but still have problems with the waterstart, holding altitude or basic jumps, this is the right place for you.
The training will be tailored to your abilities. Starting with one instructor, one kite and two students, over one kite each for the students, up to the point where your instructor also goes out on the kite with you and trains directly from the water, there are no limits here.
The advanced training makes you fit for the Super-Vision, a supervised rental with additional support from the instructors, or even for the equipment rental and unlimited surfing fun right away!
If you wish, you can of course also complete the training by means of private lessons.
to the prices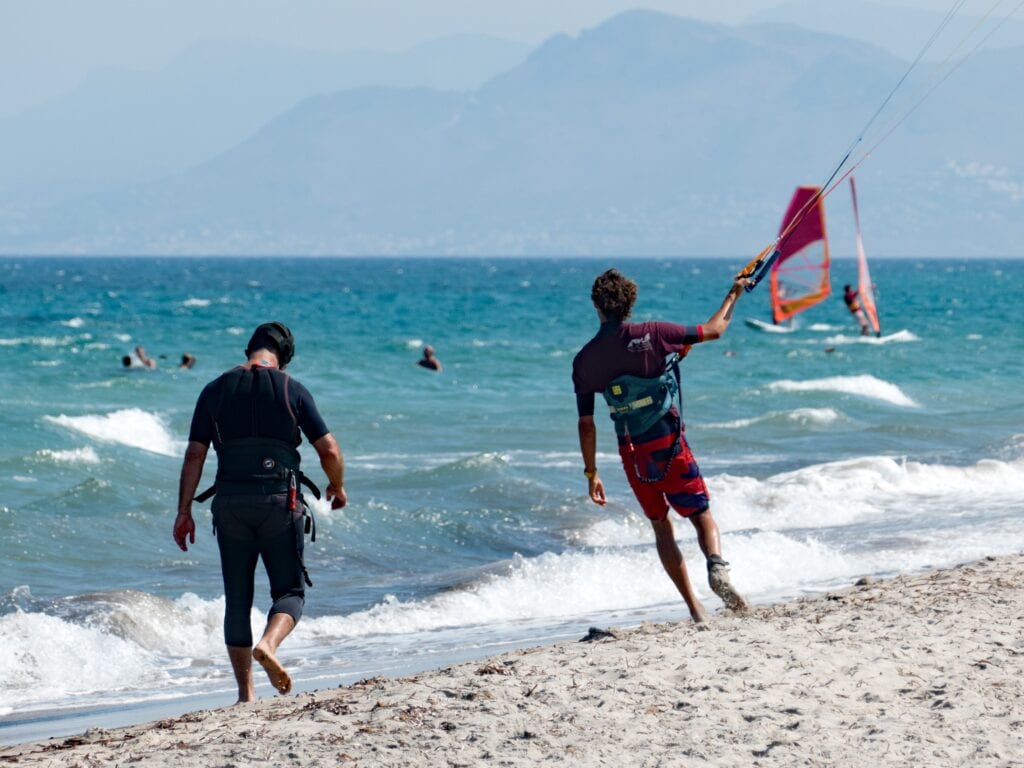 Material rental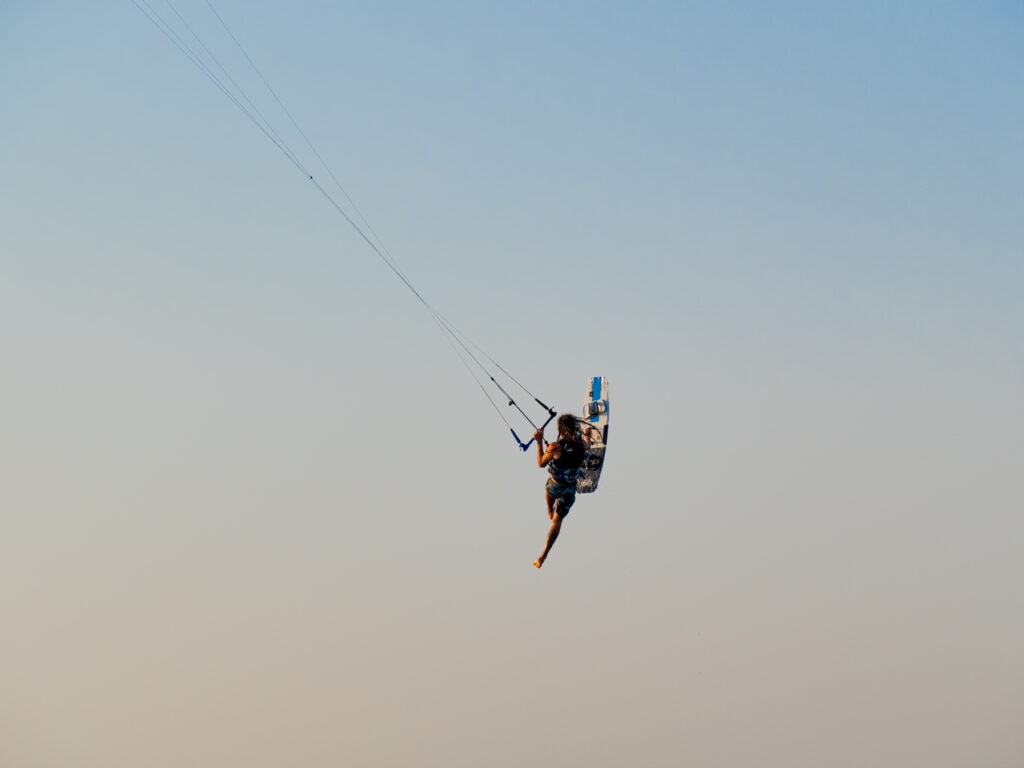 You are already a experienced, safe kiter and just want to get out on the water? This is your category!
With our Gaastra kites and sizes ranging from 7sqm to 17sqm, as well as a large board selection, you'll get on the water in almost any wind! As in windsurfing, the foil extends your wind range by several knots, so that you will not only attract all envious glances because you are the only one on the water, but also because you fly over it.
Gaastra Kites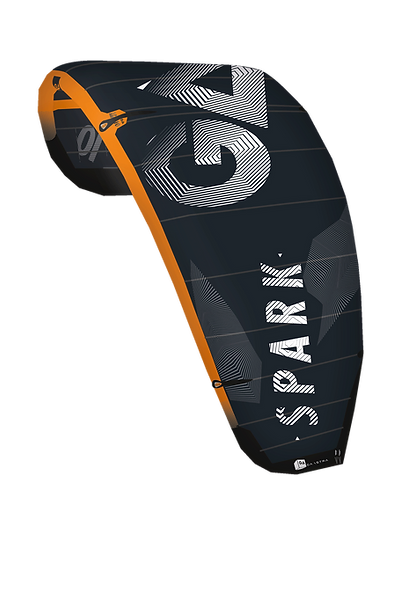 Spark
7 / 8 / 9 / 10 / 12 / 14 / 17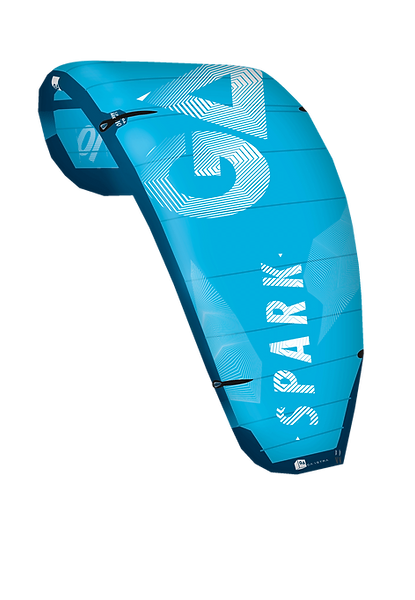 Spark
7 / 8 / 9 / 10 / 12 / 14 / 17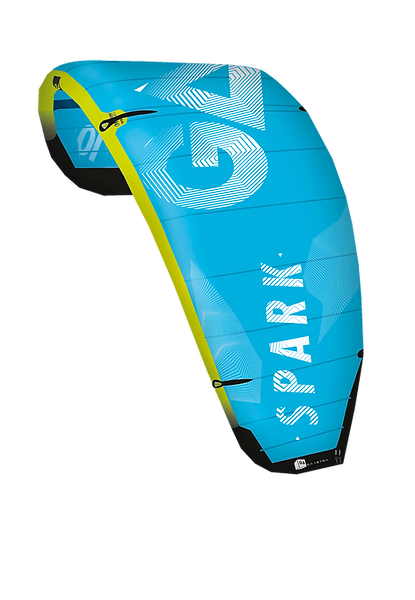 Spark
7 / 8 / 9 / 10 / 12 / 14 / 17
Gaastra Boards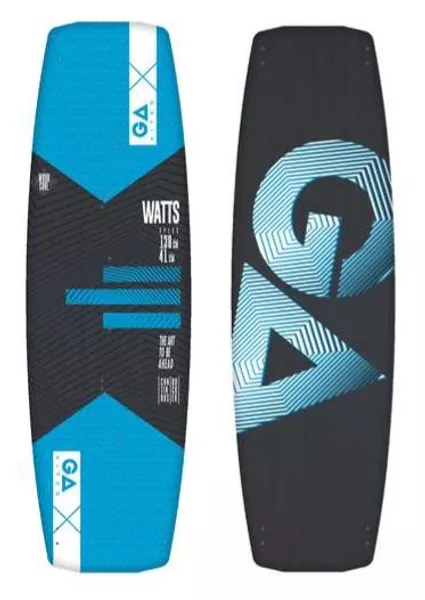 Watts
136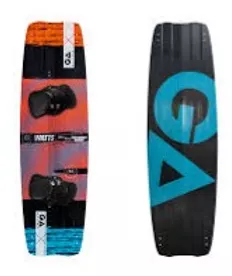 Watts
139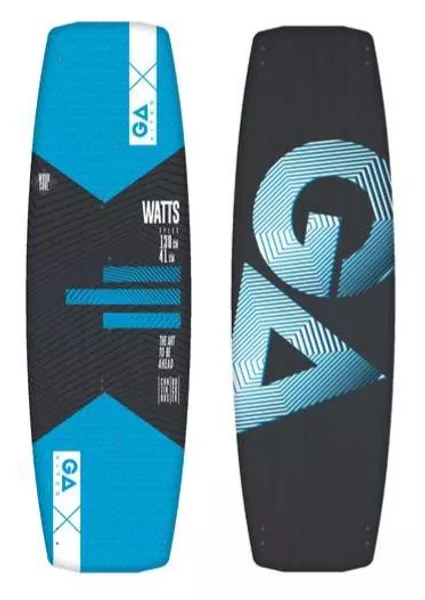 Watts
142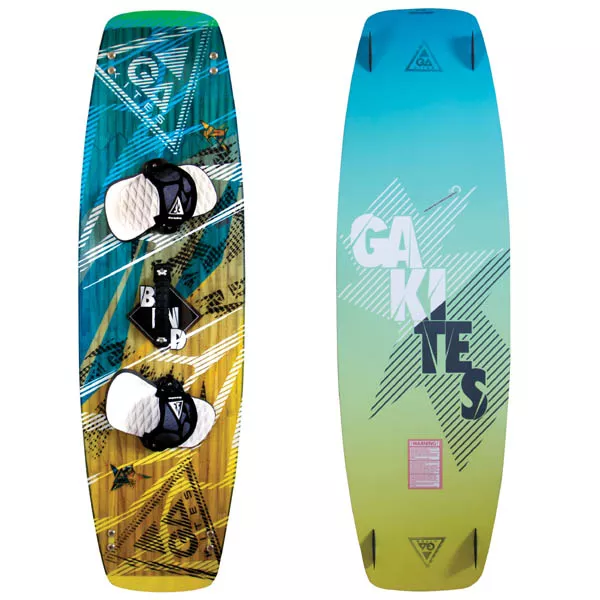 Blend
146
Directionals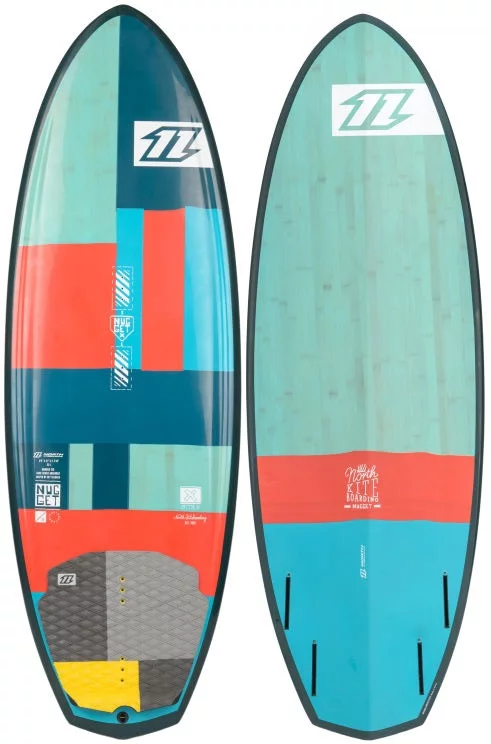 North Nugget
5'5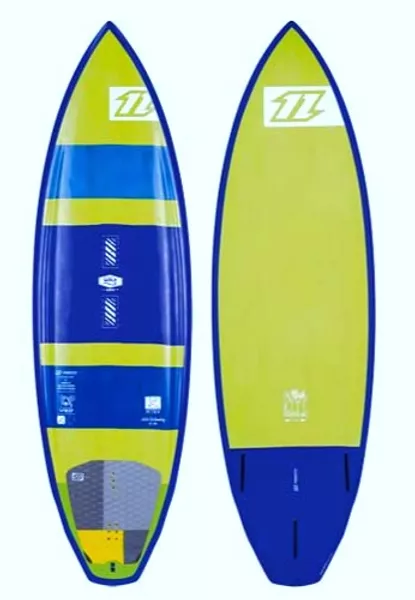 North Whip
5'7
Kitesurf Foil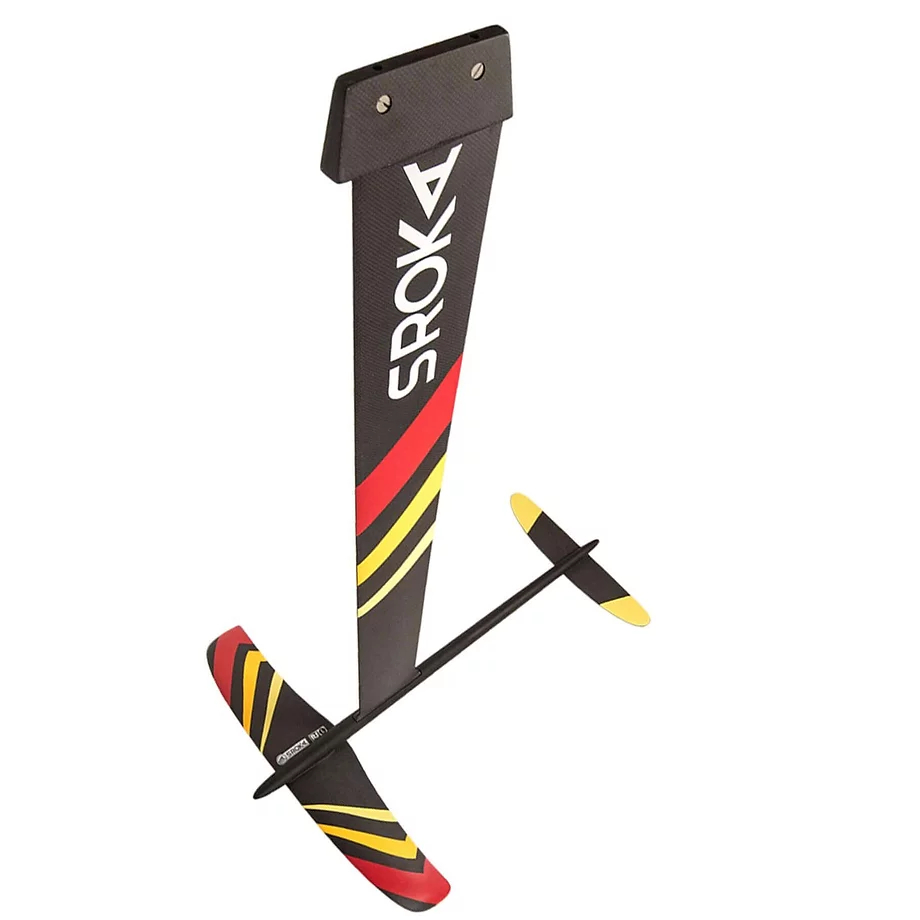 SROKA Foil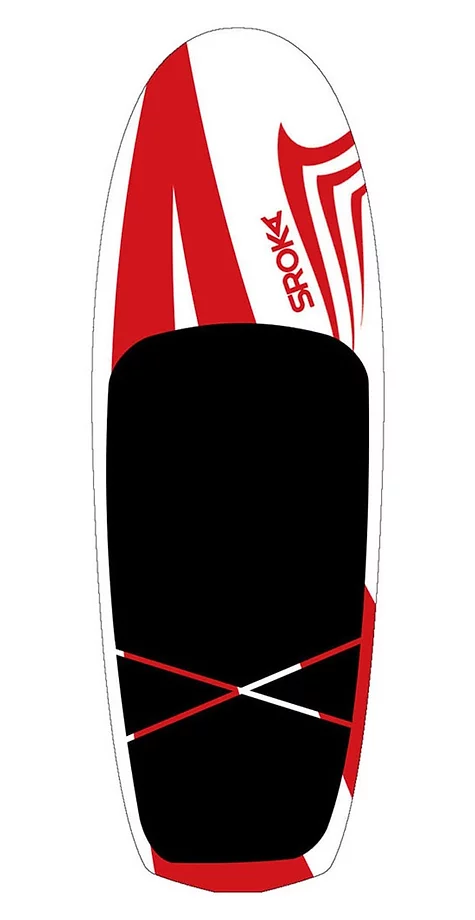 SROKA Windfoil
book now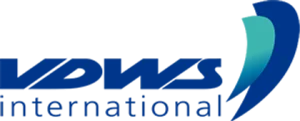 All training courses are held by qualified instructors according to the teaching methods of the VDWS.